Our Clients
Our clients are success-oriented and ambitious leaders. They share our passion for results and are prepared to act boldly to attain them. They want to understand the critical market forces shaping the future of their enterprises. They seek candor and are not afraid of adapting their strategic thinking to respond to evolving market and competitive dynamics.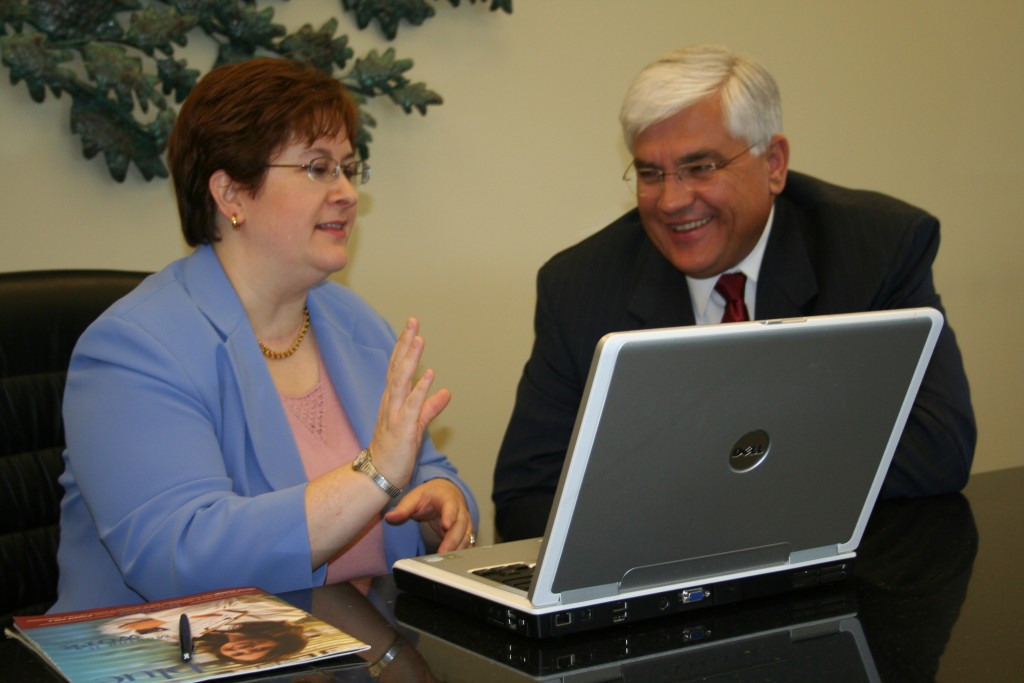 Johnson Consulting Services works with a wide array of clients ranging from entrepreneurial ventures to corporate enterprises.
We also advise senior level executives of government agencies, trade associations and sophisticated non-profit organizations whose board members include CEOs, Fortune 500 executives and highly experienced board members.
Our entrepreneurial clients include privately-held and family-owned businesses, as well as some of the most successful and highly-regarded entrepreneurs and corporate directors. Our corporate clients include leaders within their communities and industries.
Our clients frequently make significant
decisions based upon our work. 
Industries We Serve
Our clients are primarily found in industries represented in the services sector of the economy.  We have extensive experience with the following industries: