About Johnson Consulting Services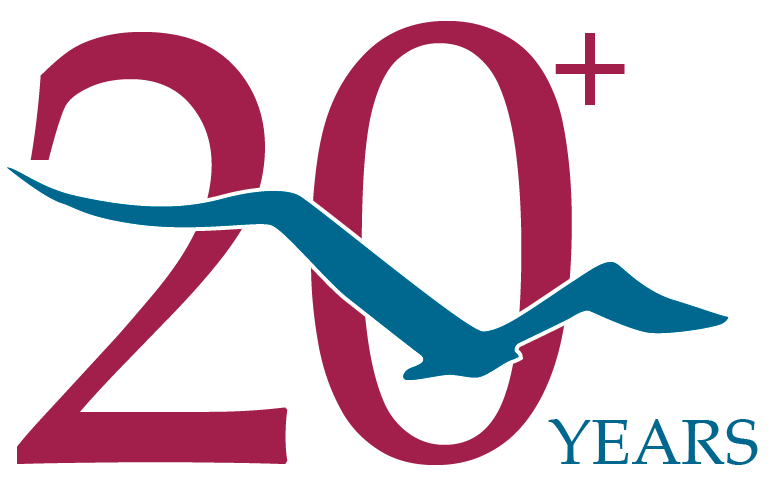 Johnson Consulting Services is based upon more than 20 years of experience in providing clients with management consulting assistance. Our management consulting work has impacted nearly $4 billion dollars worth of decisions for our clients.
We offer the expertise found in the world's premier management consulting organizations and balance it with exceptional personal service designed to resolve your business challenges.
The ability to generate client confidence over many years comes from a proven track record of dealing with complex client issues and getting results. We often develop long-term relationships with our clients and work with them on multiple engagements.
We have been privileged to work with a wide array of growth-oriented entrepreneurs, corporations, government agencies, trade associations and non-profit organizations. Our clients are located throughout the United States, as well as in Europe and Asia.
Our clients cite the comprehensiveness of our research, along with our analytical ability, candor, integrity, and objectivity as being instrumental to their organizational and financial success.
Whether your need is for the rapid turnaround of a company in crisis or
for the repositioning of your successful business to expand your market opportunities,
Johnson Consulting Services provides timely, workable solutions.